RAMYBROOK.COM RE-DESIGN
Designed an optimized, mobile responsive e-commerce website, including full bleed editorial and content pages, easy to navigate PLPs and PDPs with cross-selling features. A sticky top nav and details right rail, and a one page, simplified check out round out this experience as one that is impactful and dynamic, yet easy to use.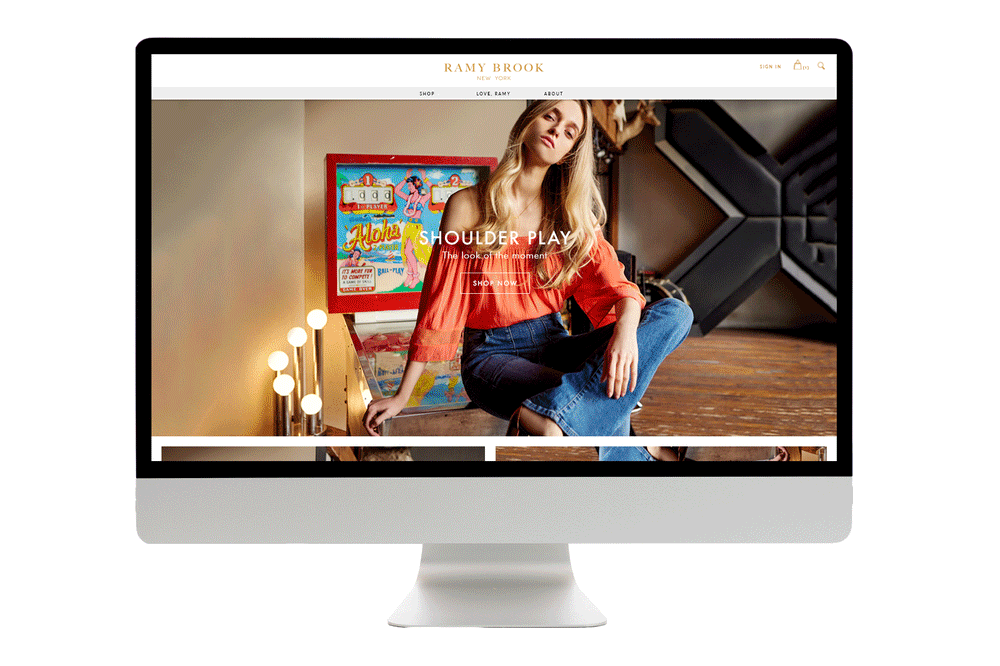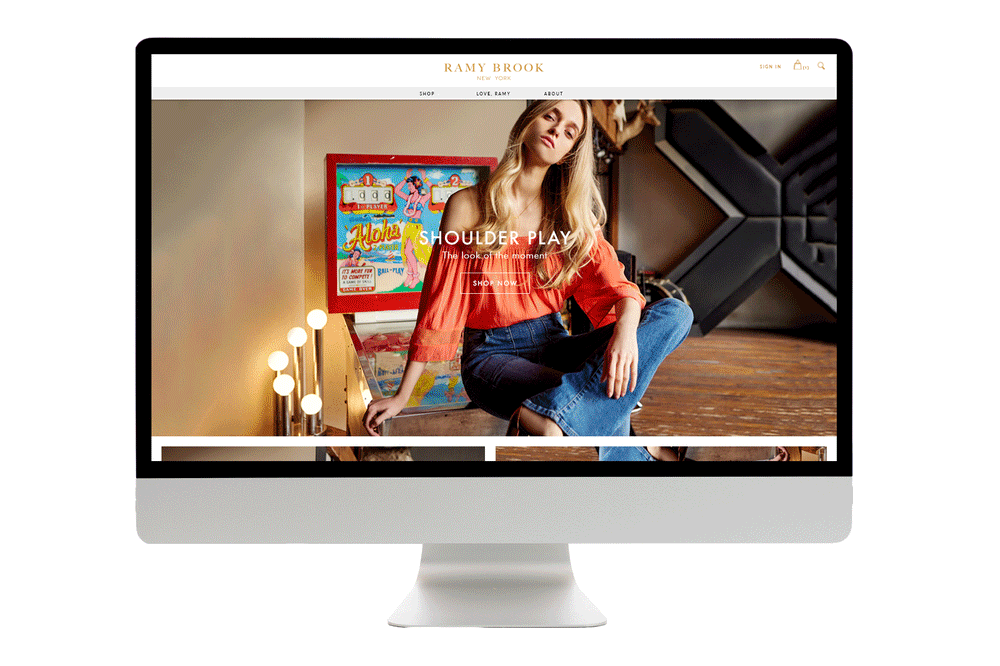 RAMYBROOK.COM RE-DESIGN
Mobile-friendly design, optimized from the original desktop design.